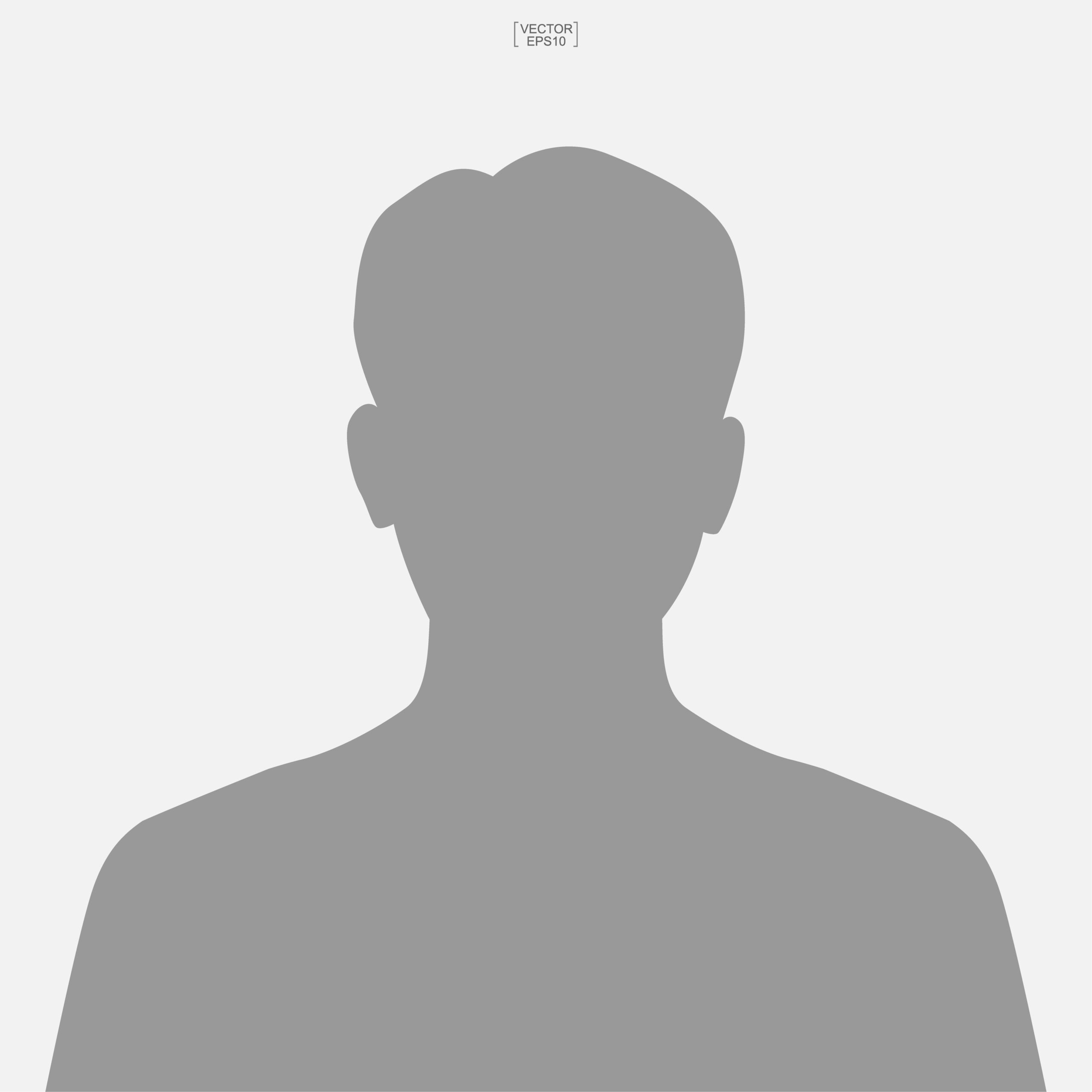 Thom Logue
Property Adjuster
Thom Logue boasts 15 years of claims handling experience as a multi-line adjuster. He has effectively managed a variety of claims, including Property, Liability, Cyber Claims, and Subrogation, in addition to possessing a thorough understanding of the Insurance Appraisal process. Thom's expertise extends to offering expert testimony on numerous occasions. Moreover, his experience as a Claims Manager encompassed overseeing daily activities, meticulous file review for accuracy, extensive coverage evaluation, and managing carrier relationships.
Currently, Thom specializes in Property Claims, encompassing Residential, Commercial, Agricultural, Personal Property, and Business Personally Property, among others. He demonstrates adeptness in Xactimate Estimating Software, holding extensive knowledge and training in this area since 2012. Thom's prowess is further underscored by his certification as a Water Damage Restoration Technician and in OSHA Asbestos Awareness.
MEET THE REST OF OUR TEAM
Our team at Arthur Reeher Company Inc. is comprised of highly skilled and dedicated adjusters who bring decades of collective experience to the table. With a deep understanding of the claims industry and a commitment to continuous professional development, our team is equipped to handle the most complex challenges with precision and expertise.