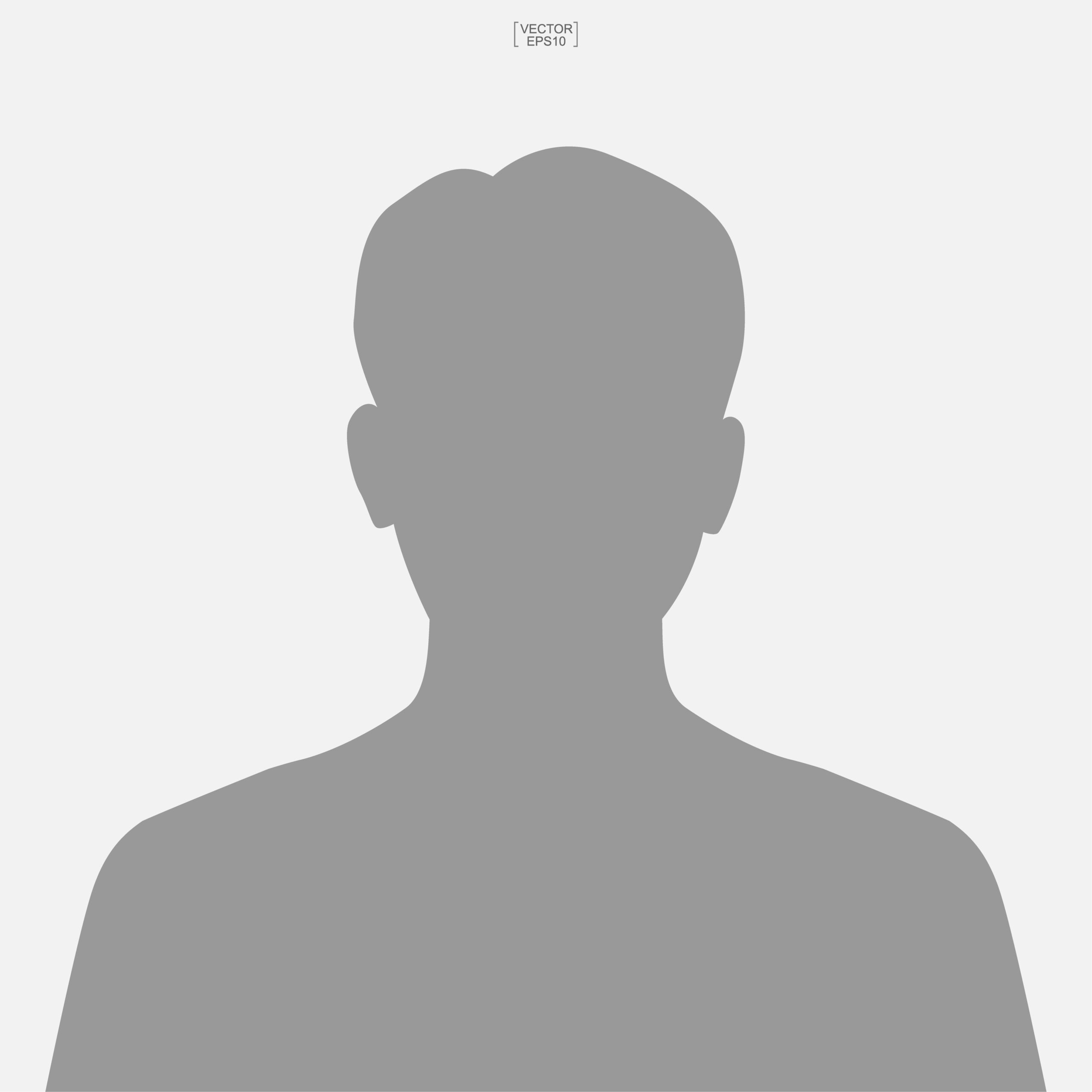 Brian J Miller
President
Brian Miller has 20 years of claims management experience in the property and insurance industry.  Brian previously held the position of Operations Manager for two restoration companies.  While in that position he managed the overall functions of the company which included marketing, scheduling, estimating and assuring the office met the required margins dictated by upper management. Brian would manage anywhere from 5-25 employees at any given time.
Brian's area of expertise consists of comprehensive knowledge of residential and commercial property losses.  Brian has a broad knowledge of property claims, estimating, project management, office operations and marketing.  Along with an extensive knowledge of the restoration requirements per the industry standard IICRC S500, he is able to intertwine them with the insurance perspective.  Brian has also been a HAAG Certified Inspector for the last 10 years.
Brian formerly served on the Board of Directors for the Central Pa Claims Association and was a member of the IICRC along with the American Biohazard Recovery Association. Brian is currently involved with the Pennsylvania Association of Independent Insurance Adjusters and has served as President of the Association the last four years, after serving as Vice President prior to that. 
Brian has also served four years in the United States Marine Corps, which he credits for his growth in Leadership at a very early age. 
MEET THE REST OF OUR TEAM
Our team at Arthur Reeher Company Inc. is comprised of highly skilled and dedicated adjusters who bring decades of collective experience to the table. With a deep understanding of the claims industry and a commitment to continuous professional development, our team is equipped to handle the most complex challenges with precision and expertise.