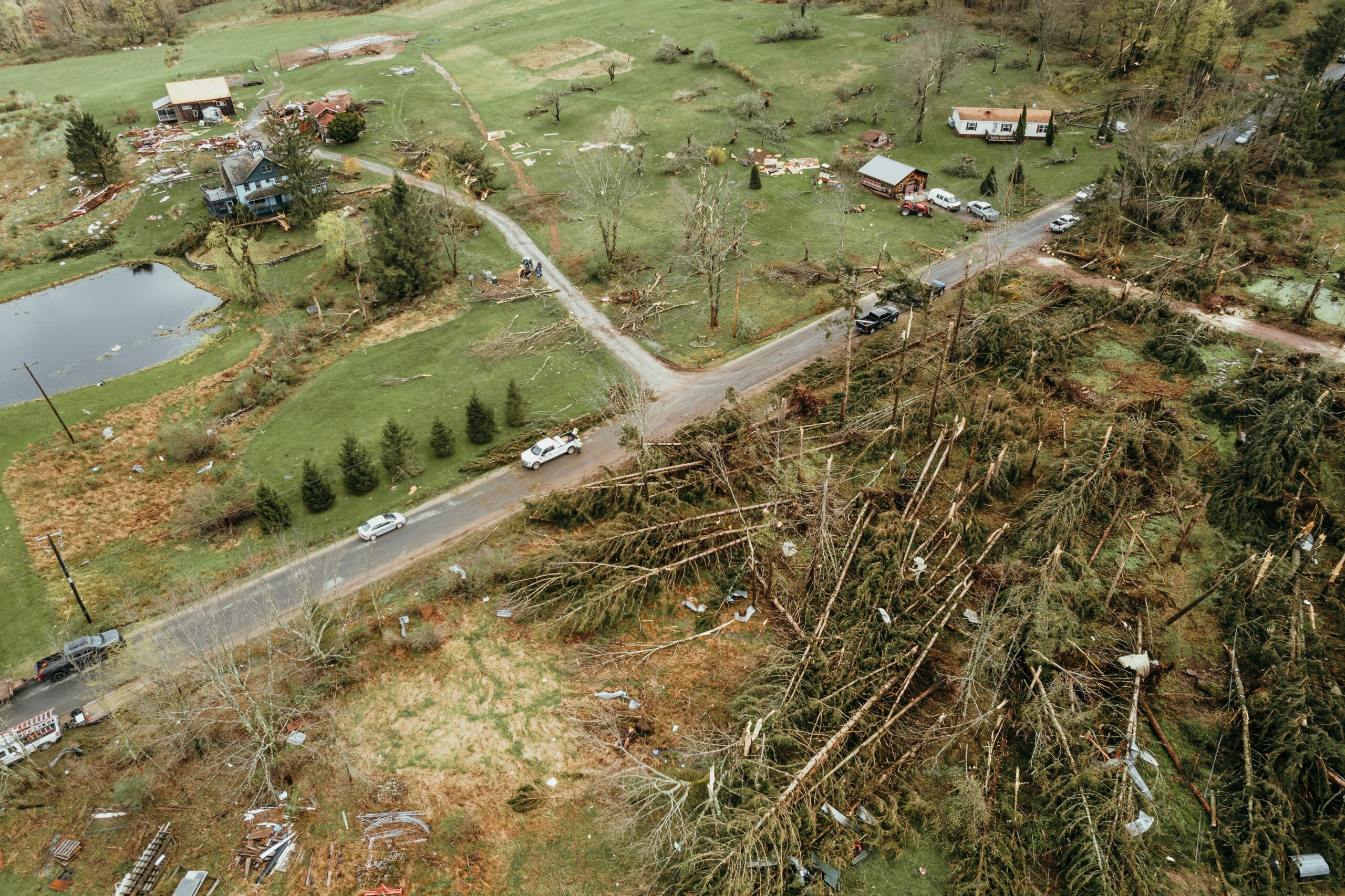 EXPERTS ON PROPERTY CLAIMS
Arthur Reeher Company offers a comprehensive range of claims services, catering to various sectors including property, agricultural, commercial, and residential properties. Our experienced team understands the unique challenges and specific needs of each sector, providing expert guidance and efficient solutions tailored to your requirements. Whether it's assessing damages to crops, handling complex commercial claims, or assisting with residential property losses, trust us to deliver reliable and professional claims handling services across diverse property types.
CLAIMS SERVICES
Arthur Reeher Company is your trusted partner for comprehensive claims handling services. With over 100 years of experience, we are a leading independent adjusting firm committed to delivering efficient and fair resolutions. Our knowledgeable team of adjusters specializes in property and casualty claims, ensuring accurate assessments and exceptional service.
Residential Property Claims
Commercial Property Claims
Agricultural Property Claims
RESIDENTIAL
At Arthur Reeher Company, we ensure a seamless claims handling experience for your insureds. With our expertise in residential property losses and comprehensive knowledge of insurance policies and coverage, we strive to provide timely and accurate assessments for your residential property claims. Our residential claims handling includes fire, water, mold, biohazard, and personal property losses. We have the staff expertise to provide you and your insureds with the assurance that their claims will be managed with the utmost professionalism and compassion.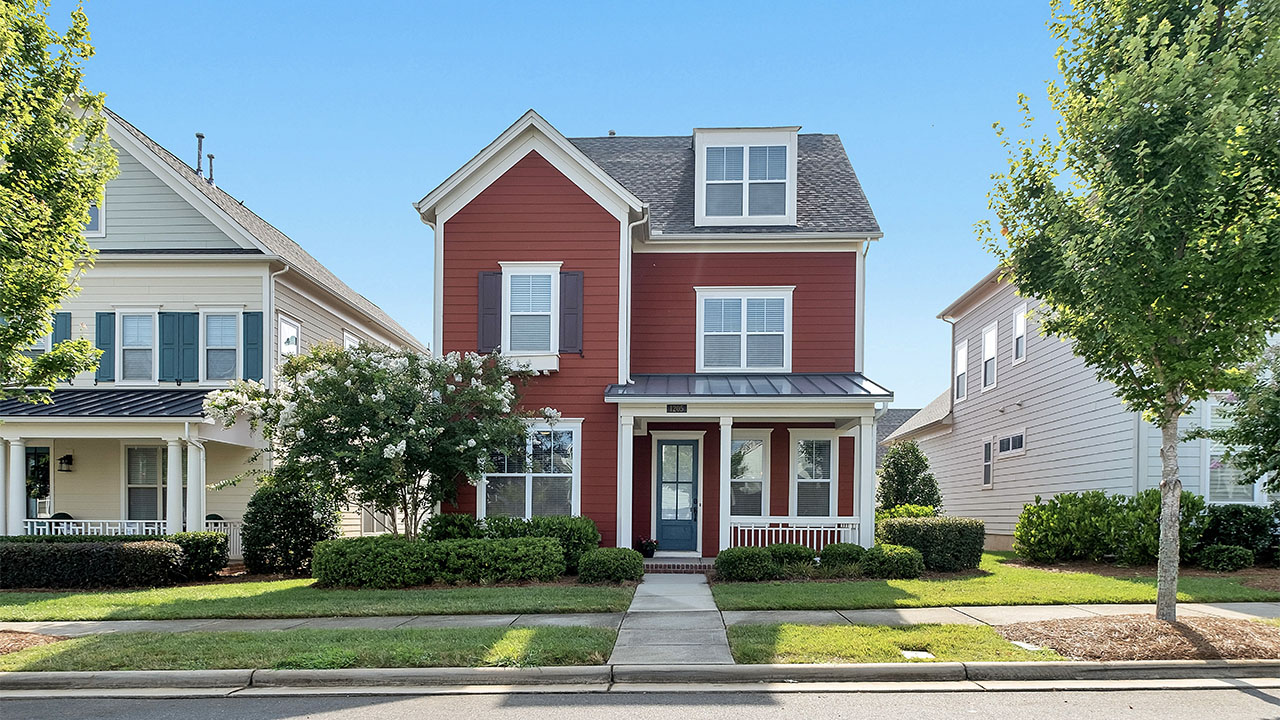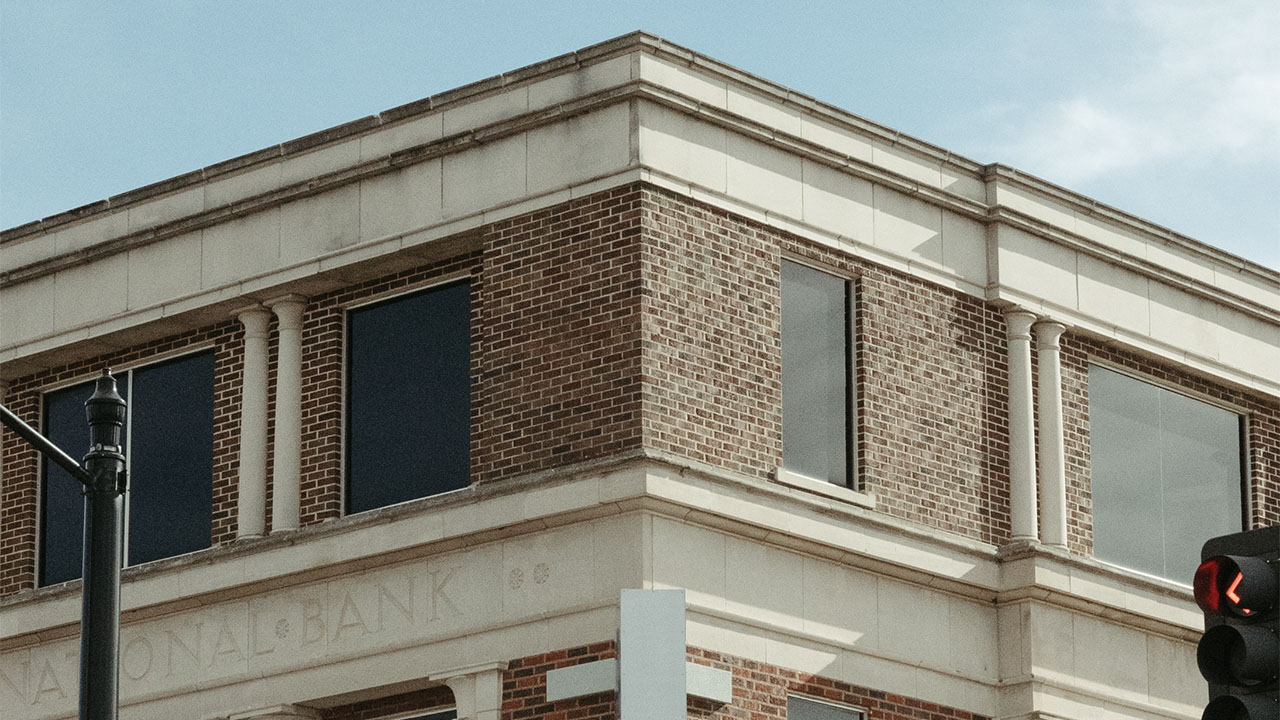 COMMERCIAL 
Commercial property losses present unique challenges, but at Arthur Reeher Company, we excel in handling these commercial property claims. Our adjusters understand the intricacies of commercial policies and property losses, including business personal property, loss of income, and more.
AgriculturAL
When it comes to agricultural claims, Arthur Reeher Company understands the unique complexities involved. Our knowledgeable adjusters have the experience and expertise to handle all types of agricultural losses, including property damage, farm equipment, farm goods, and livestock.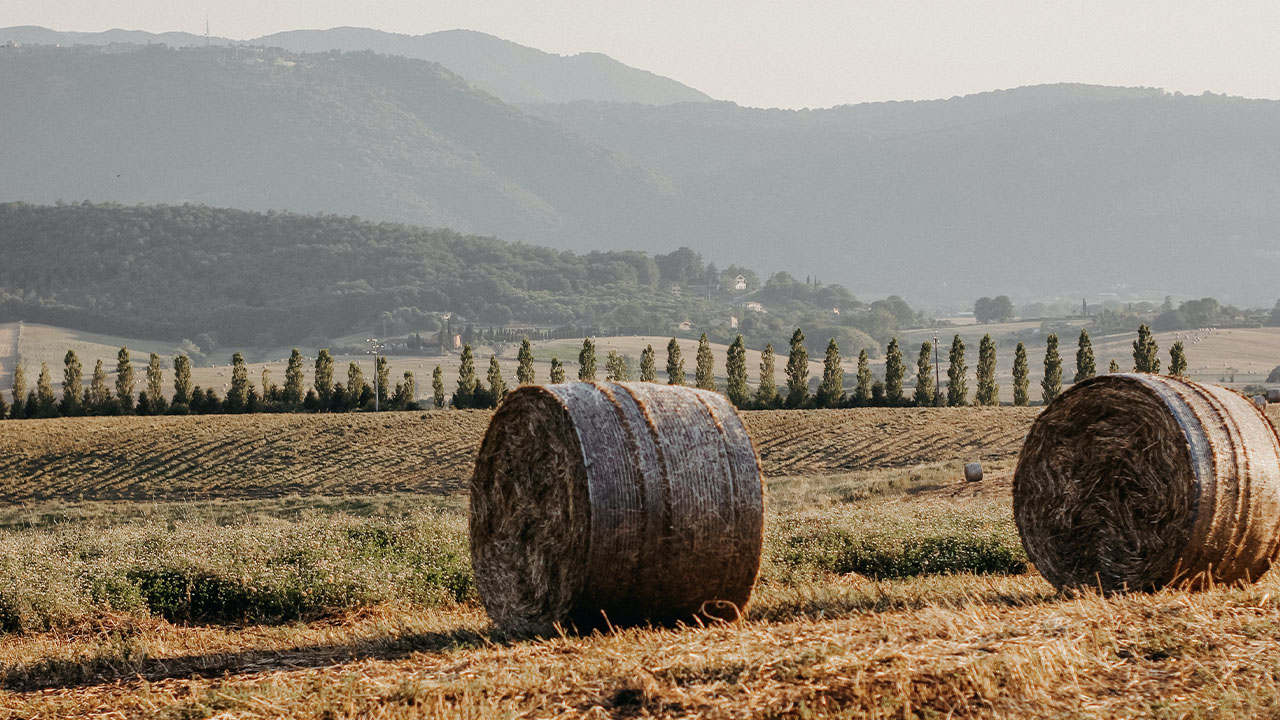 Benefits OF USING A LOCAL  COMPANY
APPRAISAL SERVICES 
At Arthur Reeher Company, we offer comprehensive and accurate appraisal services to support your claims process. Our team of experienced appraisers specializes in assessing property damages, determining the value of assets, and providing expert evaluations.
With our thorough approach, we carefully examine and document the extent of damages to ensure a precise appraisal. Whether it's residential, commercial, or agricultural properties, our appraisers leverage their deep understanding of the industry to provide reliable valuations.
We understand the importance of fair and unbiased assessments. As trusted professionals, we adhere to strict ethical standards and utilize industry-accepted methodologies to ensure the integrity and accuracy of our appraisals.